For the Love of Puppies and Sweet Baby Boys, this is what this baby memory book is made of!  
This classic Mother Goose Nursery Rhyme is added to the cover and to a page inside.  "Snips and Snails and Puppy Dog Tails, that's what little boys are made of".  A mix of this rhyme, personalized with baby's name, puppy paintings and the new memories made of your baby, will certainly add a special keepsake to your baby's nursery.
A light blue cover with tan's and brown tones incorporated into this scrapbook style book.  Each page is inserted into plastic sleeves for many years of safe keeping.  
Here are a couple of pages that come with the book.  Click to see more about this For the Love of Puppies and Sweet Baby Boys Baby Memory Book and to purchase.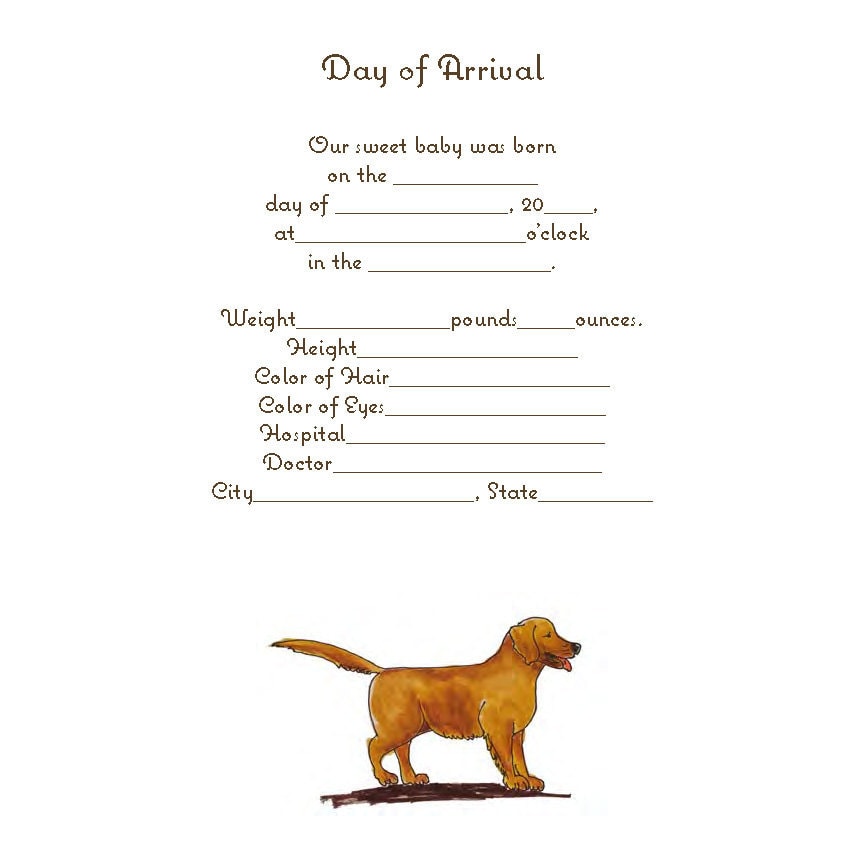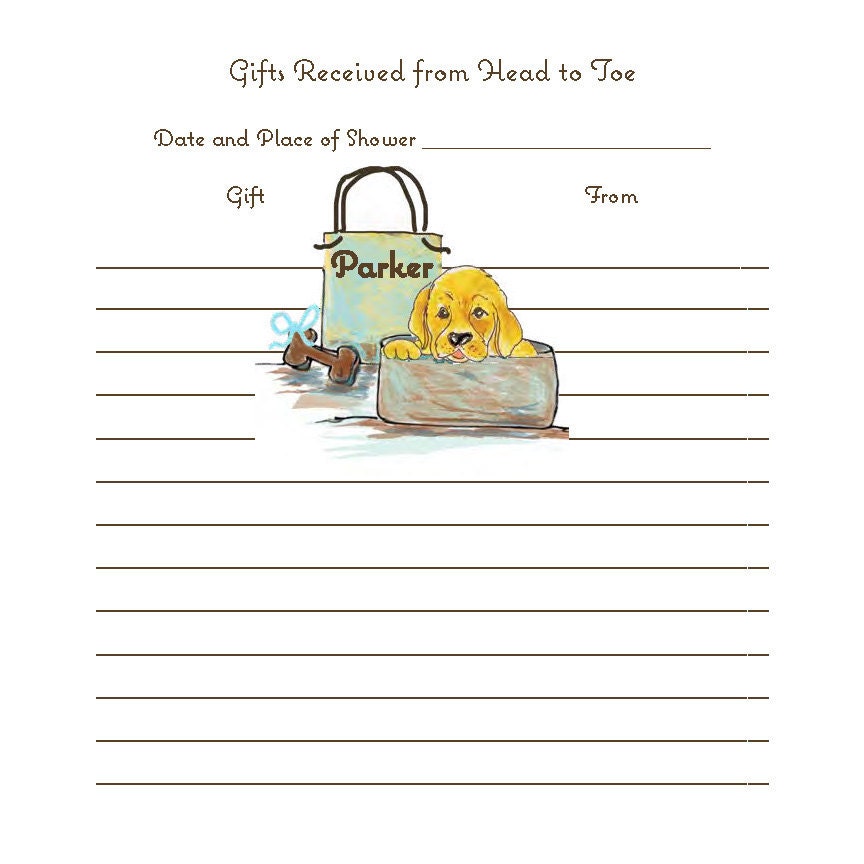 Created exclusively in my art studio.  More than a baby keepsake book, each is a work of art!  Put on a desk top easel to enjoy daily.
Touch the Heart with Original Art by Carolyn Altman, Owner/Artis of Glory Bee Baby.